Galaxy S5830
2010 - 2013
The first smartphone, equipped with the first mobile game I ever played, "Where is my water".
Galaxy S3
2013 - 2014
Obtained from my mother, a powerful machine at the time, which died due to a motherboard failure.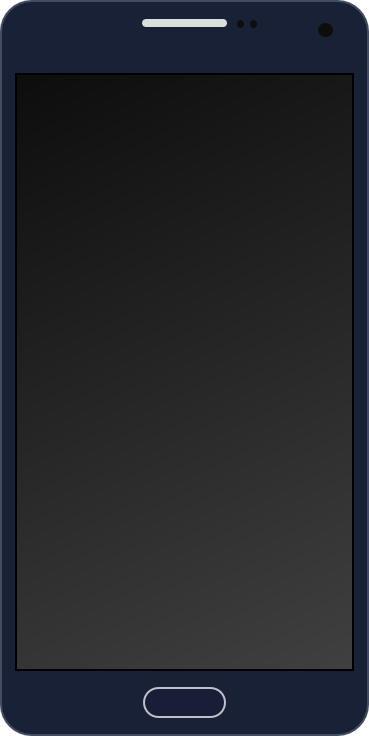 Galaxy A5
2014 - 2015
A transitional period phone with a matte metal back panel that feels good in hand, but it became a dedicated connecting device for the old, hard-to-use blender bought by my mother due to its outdated system version.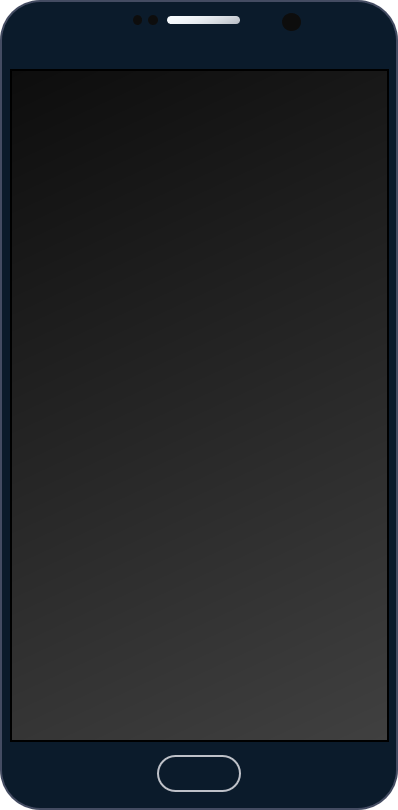 Galaxy Note5
2015 - 2016
The first Note series phone, after which I became a fan of the Note series. I gave it to my grandfather.
Galaxy S7 Edge+
2016 - 2017
Due to the Note 7 exploding, I chose the S7, and I gave one of them to my aunt. The rest have all been recycled.
Galaxy Note8
2017 - 2018
Breaking the 16:9 aspect ratio, along with the iris scanner, won over fans. Originally, I planned to retire it, but I had to continue using it as a backup phone because the S9+ got damaged. Later on, it experienced screen flickering issues.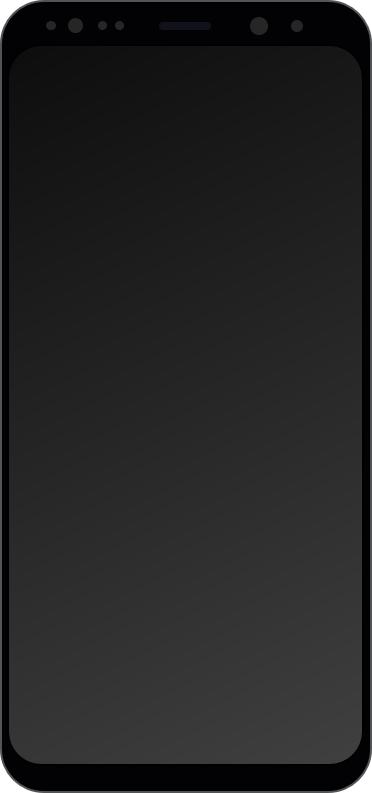 Galaxy S9+
2018
Due to both ISP contracts expiring simultaneously, I got a new S9, but my mother accidentally dropped it and damaged the lower-left corner of the screen.
Galaxy Note9
2018 - 2019
The motivation to change phones weakened, but when the contract ended, it was time to replace it. Now, it's experiencing severe screen glitches.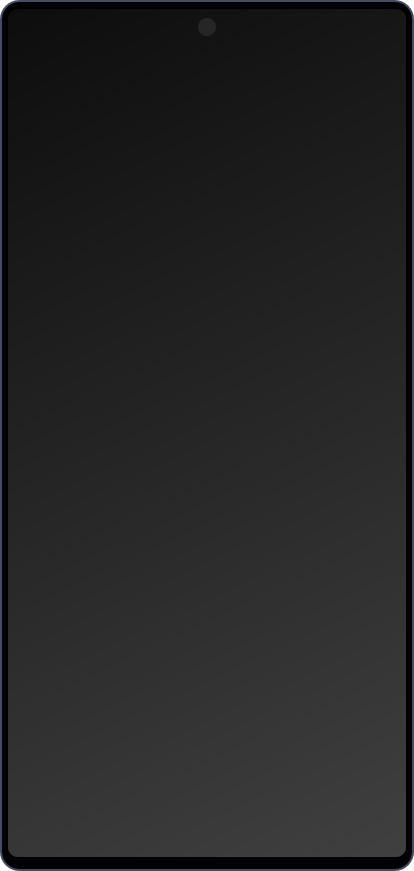 Galaxy Note10+
2019 - 2020
It was the first phone with a punch-hole screen and also the last Samsung phone for me. Now my dad is using it.
iPhone 12 Pro
2020 - 2021
After using Android devices for a long time, I wanted to try something different. Lighter than the Note 10+ to make it easier to hold.
iPhone 13 Pro
2021
Due to the serious screen issues on the Note9 that I had given to my dad, I purchased an iPhone 13 Pro and gave him the iPhone 12 Pro to use (which he then sold).
iPhone 15 Pro
2023
I'm on the Dynamic Island now. The new phone, compared to the iPhone 13, is much lighter and has improved tactile feel. It also has a USB-C port, which makes it seem like it will be usable for at least two years.
iPad Pro (2020) 11''
2020
Because the current phone's performance is sufficient, I decided to get an iPad instead.
iPad Pro (2021) 11''
2020
My iPad was taken by my family for business purposes, so I purchased another one.
Nintendo Switch
2018
Master of the world. (But it's the time to update)
PlayStation 4 Pro
2017 - 2023
I became a Final Fantasy fan with Final Fantasy 15 and later shifted my focus to Persona games.
Xbox Series X
2022
Play has no limits, (but console has). So I got XSX and XGPU. A bit regret now. PlayStation 5
2023
For upcoming Final Fantasy 16. (not my FF anymore, waiting for FF7re Chapter 2)
MacBook Pro 16" (2021)
2022
(It was) for study.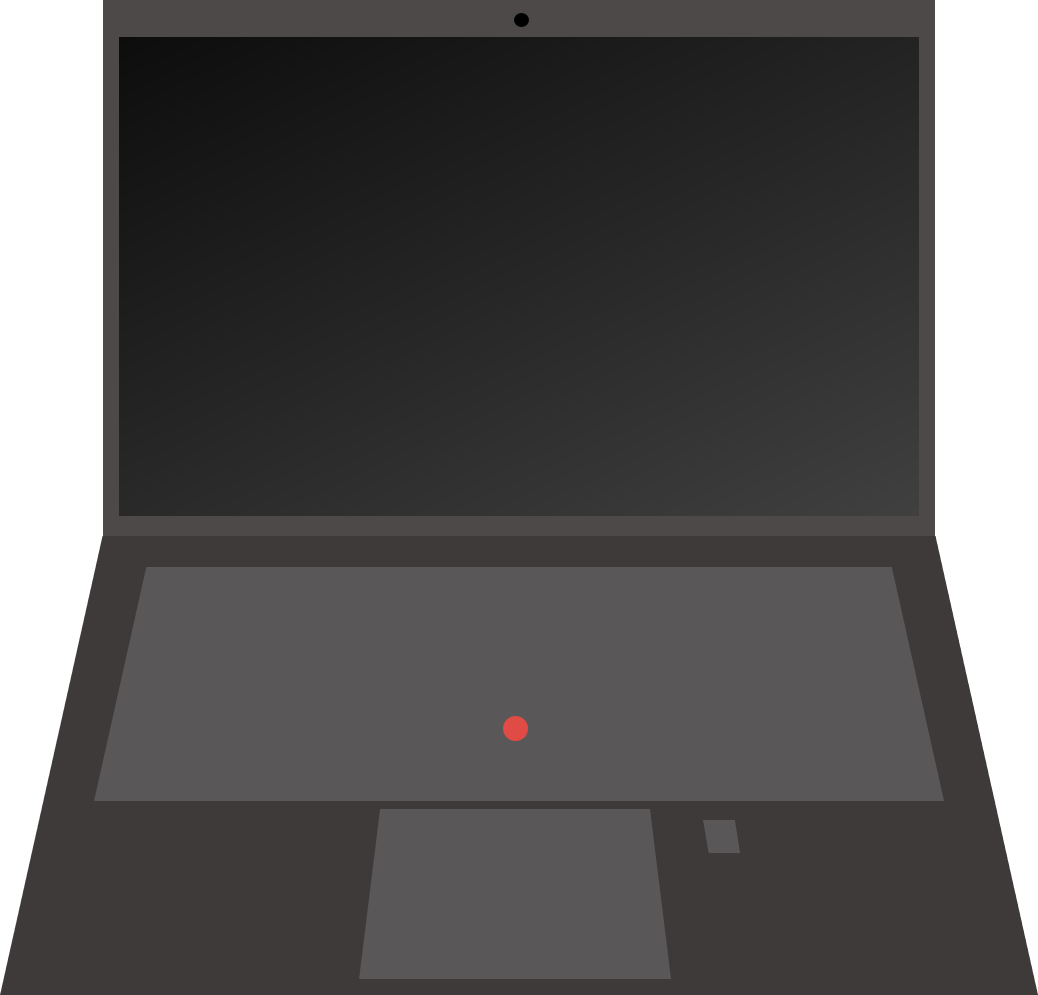 Lenovo T490
2020
Provided by the company, I chose a relatively decent one and used it primarily for sending emails.
Prism+ PG270 Pro
2022
I switched to a 2K+165Hz screen, finally bidding farewell to a bunch of tangled wires.
Logitech G915
2021
Starting wireless.
Logitech G903 Hero
2021
Come with G915. Airpods Pro
2020
Come with iPhone, S$100 off.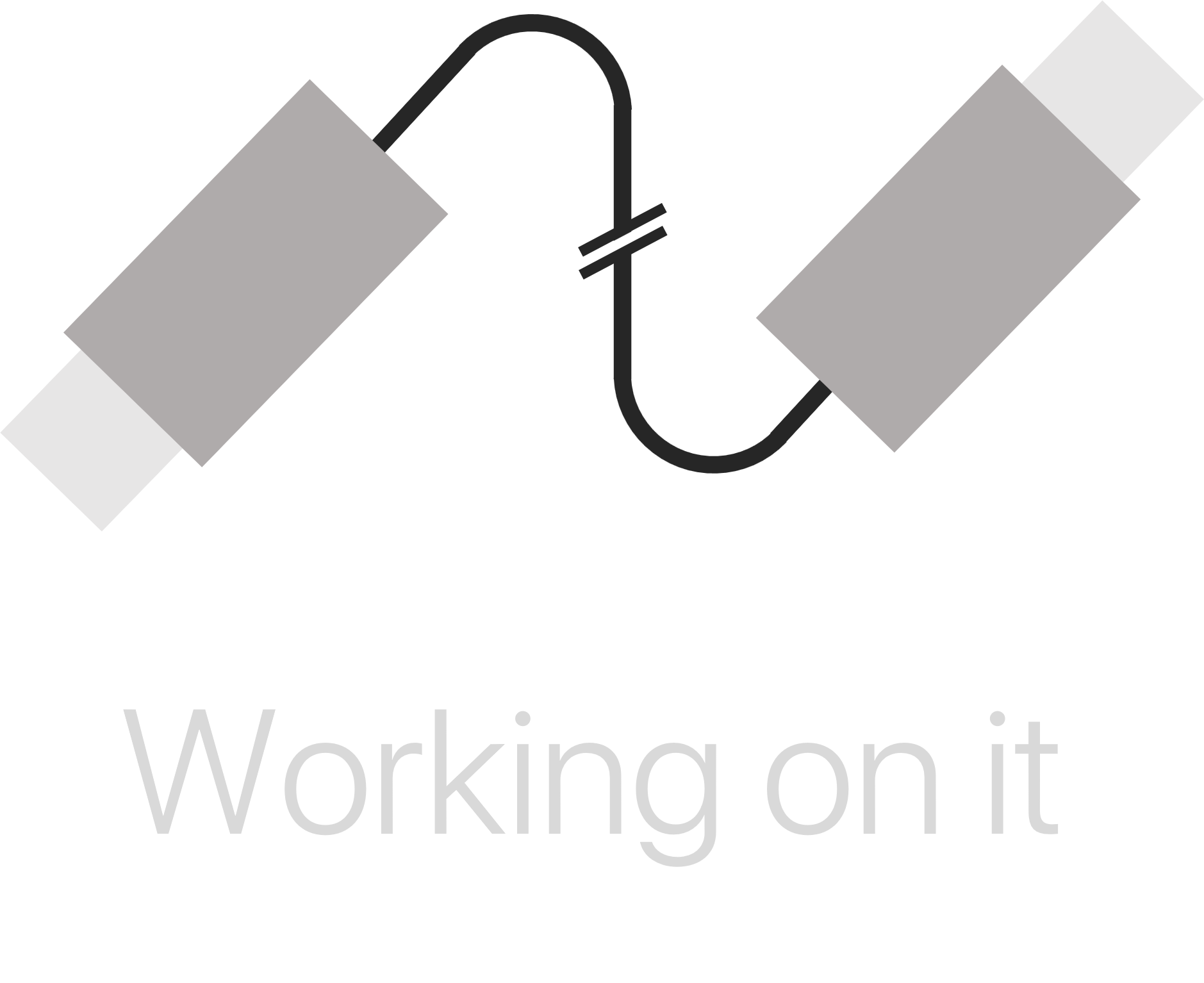 AVerMedia GC553
2020
For live streaming and recording.
CForce 016xt
2020
Purchased during the boredom of the , it now seems like an additional burden.
GoPro Hero7 Black
2019
I regret it now, and I advise against buying it; it gets extremely hot.
Galaxy Watch Active 2
2019 - 2023
A Christmas gift, it had a sleek design and seemed to work better with Apple products than Samsung (?) It was retired in 2023 due to a swollen battery.