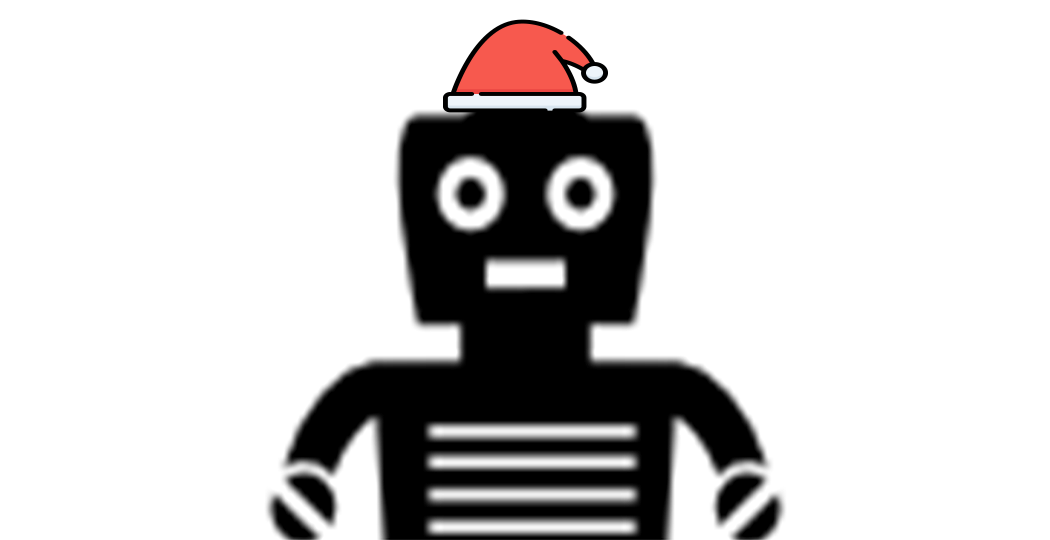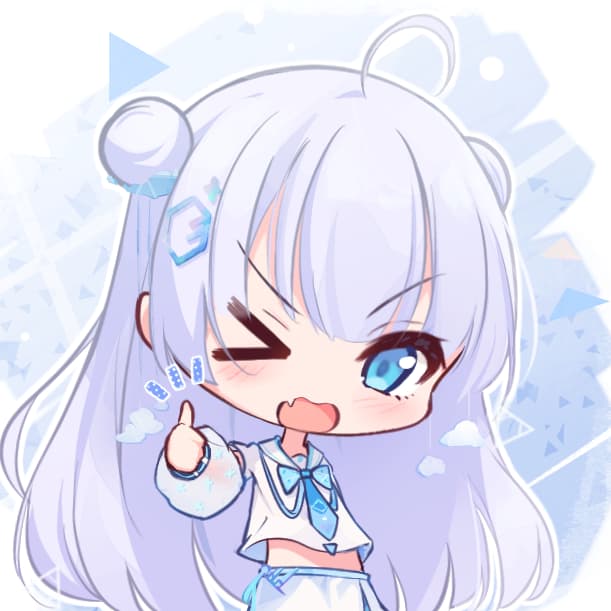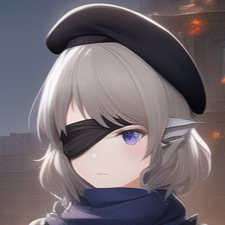 If you already fixed your website but it is still listed here, you can contact me for removing it. Cards in Blackhole will be hidden after a year.
Trying to light up the dark.
Kindly read the Requirements below.
Your website is stable (most of the time),
Your website is accessible (I'm physically outside of the GFW, so please ensure the network of your site is okay),
Your website should be personal website or blog, resource sharing or online store are not acceptable,
Several posts or introduction on your site, and
Add me to your friends list (refer to My Info below).
Website name: JOKER(M)ementos
Description: Take your heart
URL: https://jokerm.com
Join my friend list by simply entering your information below: